Platform offers companies "self-service analytics" with search & AI.
Mark Price

$25

+158% a year
Annual Price chg.

+158%
Valuation

$4.20B
Funds Raised

$674M
Last Round

$100M

2021
Round Date

2021, F
About the Company
ThoughtSpot is a business intelligence and big data analytics platform that helps you explore, analyze, and share real-time business analytics data. ThoughtSpot connects with any on-premise, cloud, big data, or desktop data source.
To quickly get results, users only need to enter a query, just as in Google. The platform requires no in-depth technical knowledge: visualization allows for easier analysis and quick report creation.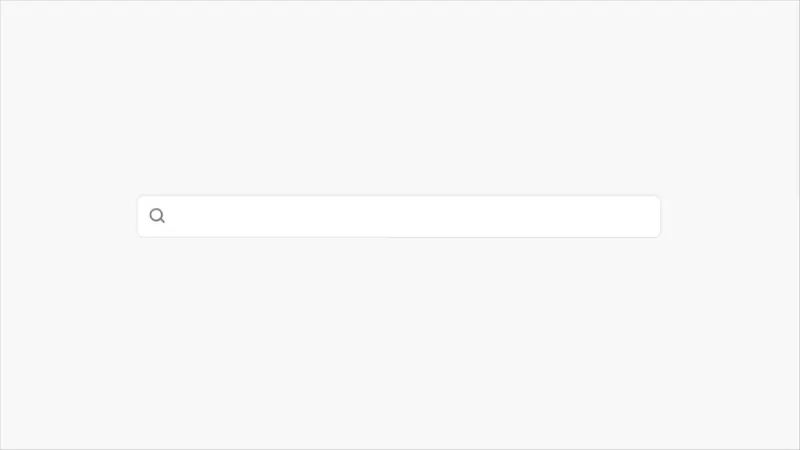 For the fifth year in a row ThoughtSpot was included in the Forbes 2022 Cloud 100. Gartner included ThoughtSpot in the leaders' quadrant for Analytics and BI platforms for the years 2019 and 2020, and a Visionary in 2021 and 2022. The company was also named the winner of the 2021 SaaS Awards Program in the category Best SaaS Product for Business Intelligence or Analytics.
ThoughtSpot was co-founded in 2012 by its CEO Ajeet Singh and six other technical co-founders from Google, Microsoft, Amazon, and Oracle. Walmart, BT, Hulu, Daimler, 7-Eleven, Petco and Rolls Royce are among its customers.
Business Growth Phase
Market Opportunities
The global big data & business analytics market size was valued at $198B in 2020 and is projected to reach $684B by 2030, growing at a CAGR of 13.5% from 2021 to 2030.
This market attracts a lot of attention from both private and public investors: Databricks raised $1.6B in August 2021, while Snowflake broke records with its IPO in September 2020. In addition, in June 2019 Tableau was purchased by Salesforce for $15.7B.
Financials and Valuation
In 2020 the company closed nearly 20 seven-figure deals, including one of the largest deals ever completed in analytics. The traction with large enterprises skyrocketed with the average expansion deal in excess of $700,000.
In November 2021 ThoughtSpot raised $100M in venture capital Series F funding round, bringing its total valuation to $4.2B. In total over 6 funding rounds ThoughtSpot has raised $674M from Capital One Ventures, Fidelity, General Catalyst, GIC, Khosla Ventures, Lightspeed Ventures, Sapphire Ventures, Snowflake Ventures and others.
Risks
High competition. There are companies that develop and offer similar software; the current market leaders include Microsoft, Tableau, Qlik, Sisense, Looker.
Independent vendors like ThoughtSpot might struggle to maintain their valuations if they can't differentiate themselves from tech giants such as AWS, Google and Microsoft that all offer their own BI products.
Low liquidity: investing in private companies at the pre-IPO stage is an opportunity to make money over a few years. If you exit early, the price may be significantly different from the purchase price or the selling process may take more than 1 month.